Sherpa Heritage Trails and Responsible Tourism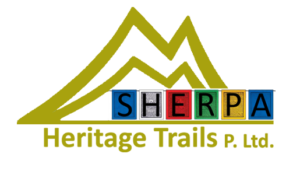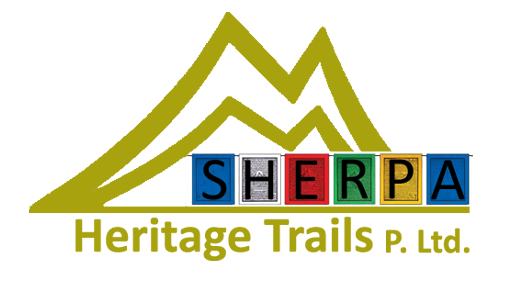 We are Sherpa. Sustainability is in our DNA. The Himalayas, with its ethnic cultures and special natural habitat, is a heritage to each and every one of us. Throughout all our programs we endorse responsible tourism. Therefore we aim for small groups and big adventures.
Recommendations on responsible tourism:
-We encourage our travelers to encounter with the local community. Believing that there is much to learn from each other's culture. Off course therefore we ask all those traveling with us, to respect the culture and privacy of the local inhabitants.
-We strongly advise our travelers not to hand out sweets, pens, balloons or other gifts to local children. This encourages begging amongst children and their parents. If you want to help out, please donate your gifts to a local school. This will benefit more children as well as the local community.
-All our clients and staff travel locally CO2-emission free. We also encourage our clients to travel CO2-emissionfree from their home destinations. On arrival back home our clients receive a Green Seat certificate via e-mail.
-We do not offer day tour helicopter flights or day tour mountain flights.
-If possible and safe, we offer filtered drinking water instead of bottled water.
-We encourage all our clients to minimize their rubbish and to leave no waste behind.
-During camping trek we use petroleum stoves or gas stoves for cooking instead of wood. Cooking on wood means more wood is being cut, which means more erosion on the mountains with disastrous consequences.
-During camping trek we do not use open fire for the same reasons as mentioned  above.
-During every trekking, expedition or tour our staff is provided with a medical and medical-evacuation insurance.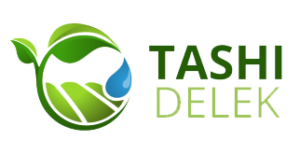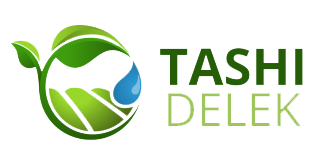 Sherpa Heritage Trails is connected with Tashi Delek foundation in The Netherlands. This foundation is supporting the local farmer community in the Solukhumbu region. The main focus is agricultural knowledge, water efficiency and practical education. Further, Tashi Delek encourages the self sufficiency of the local community. In 2018 the foundation started a new practical school project with high school students. The students receive extra classes in English language, and practical farming classes. With this education project Tashi Delek wants to encourage young locals to live and work in their home region. This instead of leaving Solukhumbu to the big cities or abroad for jobs.